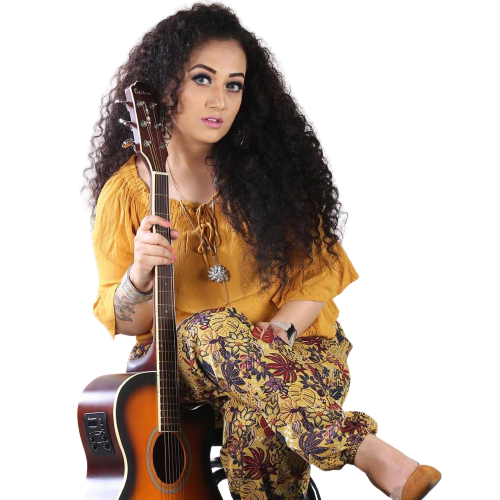 Singer | SongWriter | Record Producer | Entrepreneur
Nishita's sweet melodious voice easily sets her apart from any other
singer of her generation. There are many singers of this generation
whose voices do not make it easy to guess which song belongs to
which musician. instead, Nishita's voice is easily recognized. there is a different uniqueness in her voice. that is why every basic song sung by her has gained popularity among the listeners.
Born to her Father, Shakya Pada Barua, a former Customs Superintendent, and Nishita's Mother Suchanda Barua. Although Nishita has a joint family she has one sibling, a younger brother named Himel Barua.
Nishita's music contains elements of pop, Folk, and Film Music. She admits that she has mostly performed Folk songs which she believes suits her voice the most and complements her energetic vibe, though she expressed her desire to experiment with other genres including "soft romantic" songs.
Nishita mentioned that she prefers to release singles over albums since "releasing music albums is not a feasible idea for musicians, as it requires a lot of money". She also expresses her fondness towards live performance since she "loves being on stage and when I hear fans chant my name and ask for an encore". According to her, live performance proves the real talent of a singer as there no "no scope for making or rectifying mistakes on stage; you just need to go on. In the recording studio, we can have several retakes"
Nishita Barua Performed all over Bangladesh. Dhaka, Chittagong, Rajshahi, Kumilla, Sylhet are mostly visited. Also, she performed in the USA, UK, Canada, UAE, Australia, Japan, Hongkong, Europe, and India.
She has established herself as one of the best popular singers in Bangladesh and she made her Tollywood(Kolkata) playback singing debut with the music director Amlan Chakraborty romantic Movie Ke Tumi Nandini (2019).
Nishita's one and the only solo album "Amay Niye Cholo" released in the year 2007 under the Banner of Gangchil. Gangchil Released 7 songs that Nishita Performed in a Competition named Close Up1. The album named "Bondhu Tomay Mone Pore" released in the year 2007.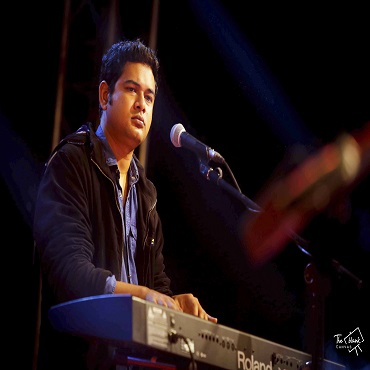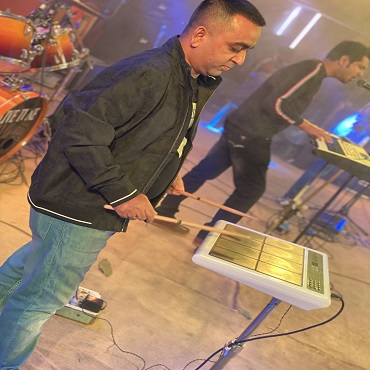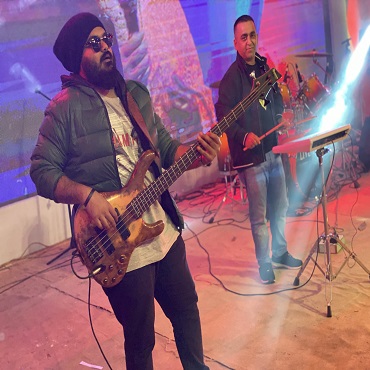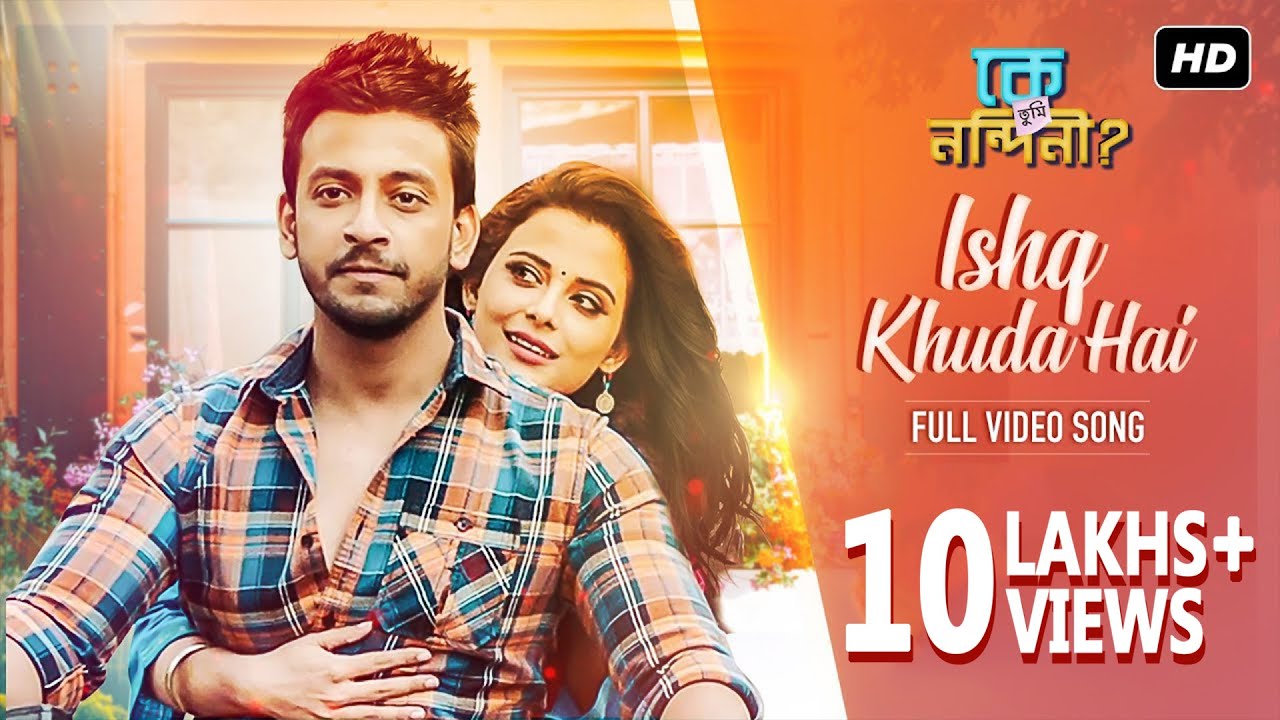 Since many years actors from Bangladesh have come and joined the Tollywood industry and many of them have prominent works. In recent times, actresses like Jaya Ahsan, Mahiya Mahi from Bangladesh are working in the Tollywood industry. Not only this, many popular Bengali television singing reality shows also had contestants from Bangladesh and actors have also worked in daily soaps coming down to Kolkata from across the border.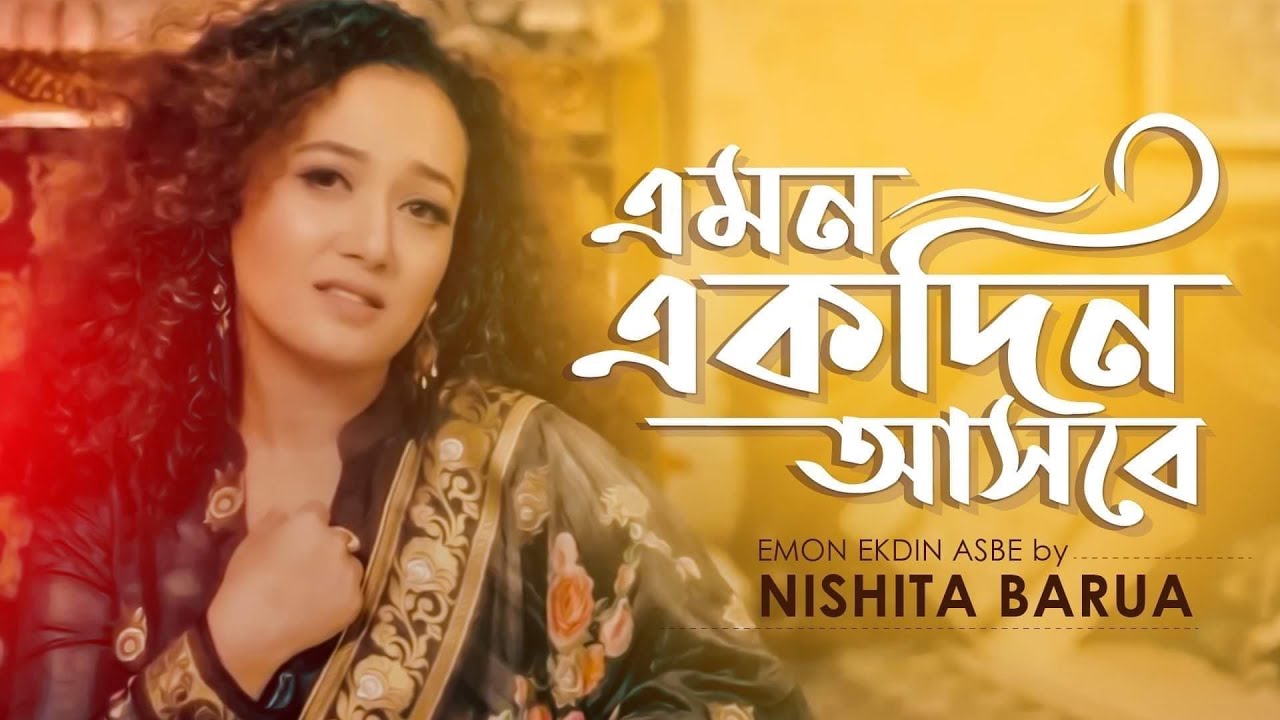 Nishita Barua can be identified easily from other singers of her generation because of her melodious voice. In fact, music-lovers can easily recognize Nishita while listening to her voice. There is something affection to her voice. For this reason, all the songs rendered by her got popularity. Earlier, she got appreciation to lend her voice for a song titled 'Hiya', composed by Jahangir Rana, which was released on YouTube channel, 'Poran-er Gaan' on June 26 in 2017.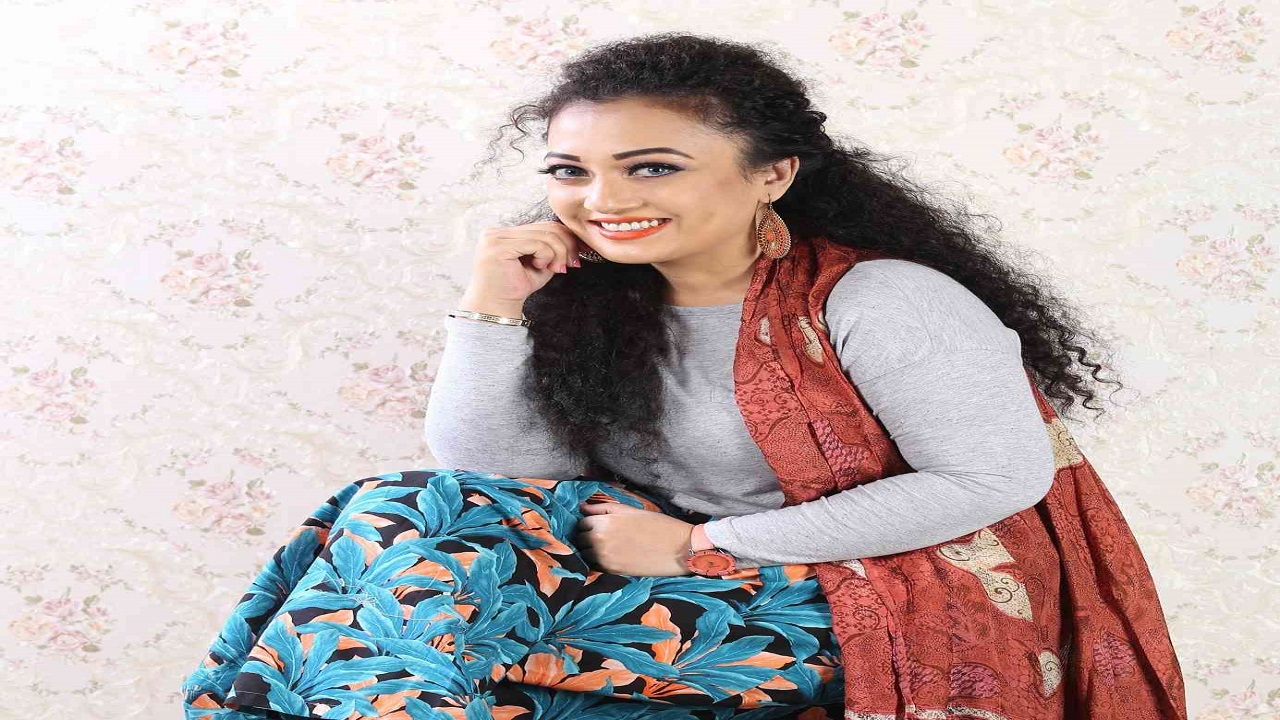 Today is the birthday of melodious singer Nishita Barua. This birthday will certainly be a memorable one for the singer as it is the same day that the much-anticipated musical reality show 'Music Premiere League' (MPL) will begin, where Nishita will be participating as the Dhaka divisional team leader along with her team members Shahanje, Nafis, Alsaba and Mati. Nishita will spend some time over the telephone with her parents for her birthday today and later on, she will spend time with some of her instrumentalists and her close people
Nishita Barua Performed all over Bangladesh. Dhaka, Chittagong, Rajshahi, Kumilla, Sylhet are mostly visited. Also, she performed in the USA, UK, Canada, UAE, Australia, Japan, Hongkong, Europe, and India and to contact her you can reach at +8801921858617 [BD]
Connect On Social Media :
Copyright ©2020 Nishita Barua | Barua Group